Outland Bespoke Range
Overview
Many of our ranges can be made to measure to fit those awkward spaces, alcoves, sloping ceilings etc, which will not accommodate standard size items, or perhaps the 'off the peg' products are just not to your requirements.
You may have your own ideas for a unique piece of furniture made to your own specification in your choice of wood with stain, wax or painted finish. A simple sketch from you can be turned into a plan for our workshop to quote for the finished item.
Perhaps you have an idea or requirement but need some help with the design or planning. We offer a home design/planning service for made to measure furniture.
Here's How It Works...
Here are a few examples and apporximate prices of the work we can offer......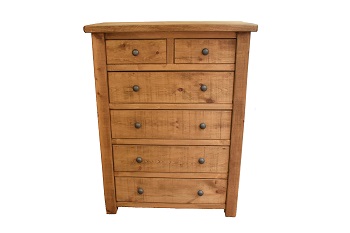 H:67cm W:46cm D:42cm H:198cm W:92cm D:61cm H:123cm W:94cm D:46cm
£179 £579 £419
H:145cm W:153cm D:212cm H:180cm W:66cm D:51cm
£445 £189
* Please ask our friendly staff for further details about this range.